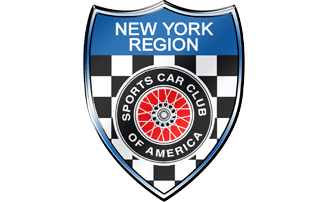 Welcome to the NY Region SCCA Solo Club
If you've every wanted to drive your car in a high performance setting and learn to be a better driver, you've come to the right place. Autocross has been around for decades but there are so few places left to participate in Long Island. We invite you to try your hand at one of the best possible times behind the wheel.
Latest News
May 1 and July 31 results are up on the results page.

We have a new venue!!! Splish Splash, Calverton, Long Island NY

This is a transition year. Please read the calender carefully and check Facebook page for last minute updates.

2015 Final Standings are ready-- here!
Upcoming Events:
Season is over???? stay tuned.....
Does this look like fun to you?
Sea of Cones : A Documentary About Autocross from Stephen Chiang on Vimeo.